Introducing Marbella's first avant-garde luxury house designed and built under Passive House regulations and standards. Just five minutes from the coast and ten minutes from Marbella – its located in an exclusive gated community. It has breathtaking views and invites a combined indoor comfort with an indulgent outdoor lifestyle. The villa is a good example of when design meets function, allowing natural light to stream through the large openings and makes communication natural through all spaces in the house.  
 The south facing villa was awarded the 5-star prize for Spain, winning Best Architecture Single Residence, Spain. 
Passive House is one of the world's leading standard in energy efficient construction. This means quality, comfort and energy efficiency – guaranteeing more than 75 % saving on energy costs compared to a normal house. Buildings are responsible for over a third of the pollution in our cities. Energy efficiency is part of the essence of the Passive House concept that has been developed since 1980´s and is aiming to achieve null consumption.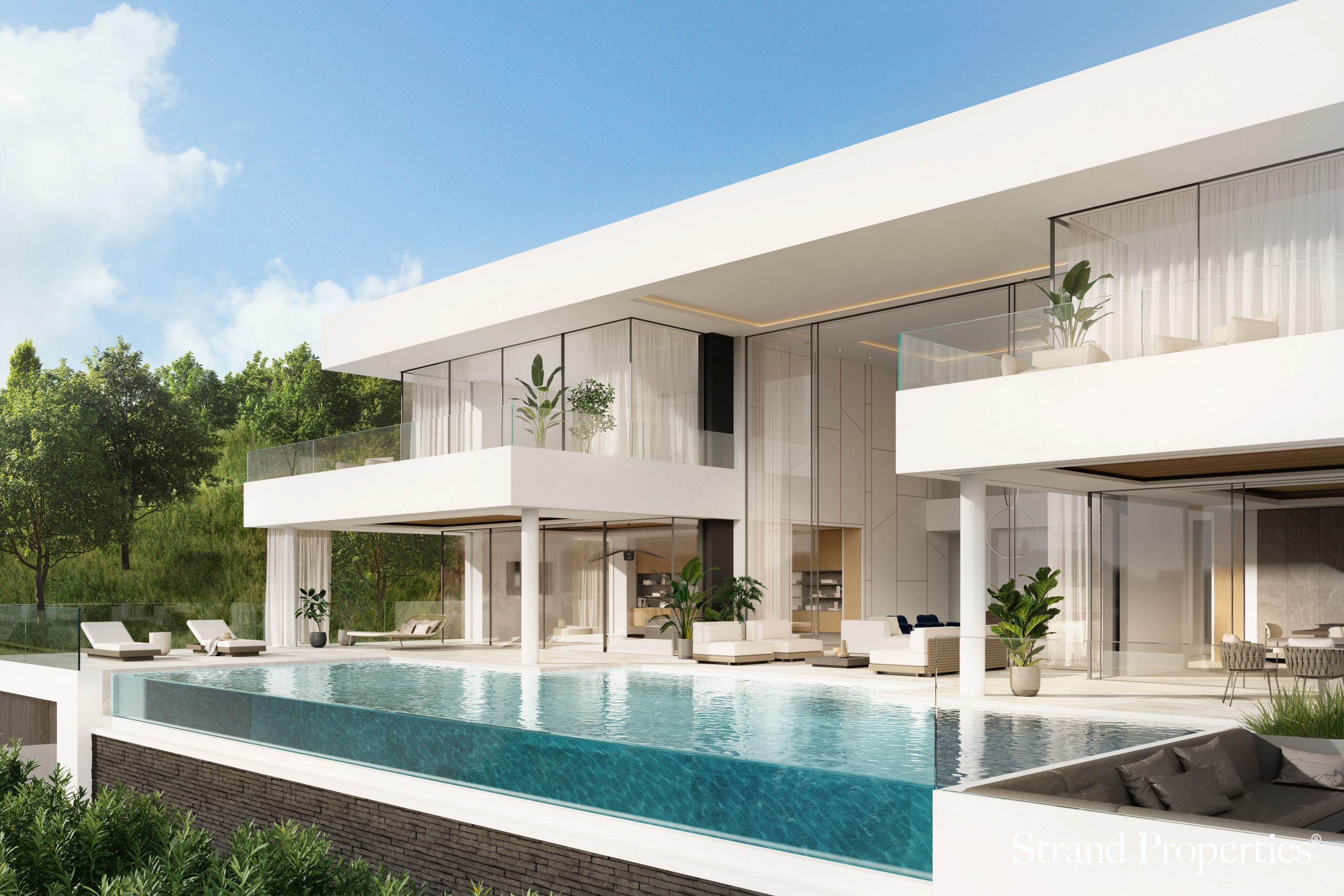 To read more about this exceptional villa click on the link.